Celebrate the spirit of craftsmanship, innovation, and timeless design with our tokenized African Art Baskets.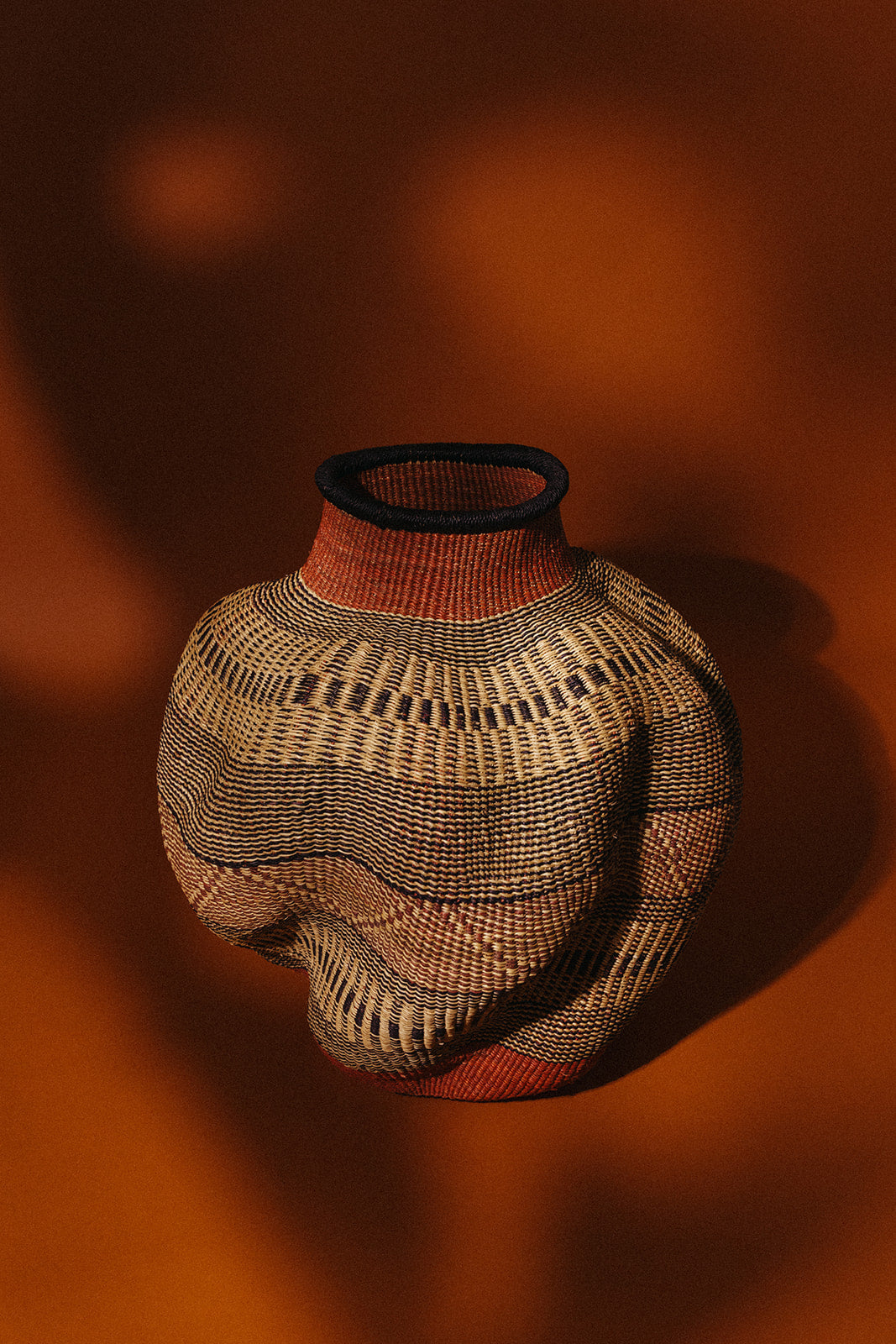 THE CRAFTSMANSHIP
Weaving magic
Our collections feature exceptional, enduring baskets crafted by skilled hands. Every basket is handwoven combining traditional artisanal techniques with contemporary designs, creating unique and unrepeatable elements.
This results in high-quality craftsmanship that you won't find anywhere else and that you can cherish as family heirlooms for years to come.  
CRAFT & INNOVATION
Tokenized Hand-Woven African Baskets
We want to shine light on the incredible artisanal techniques and stories behind the art pieces, so that you experience how your art basket was made, where it was made, and who made it.
Our collections are made in limited editions. Each basket is exclusive, and beautifully unique in its design and story. Each one a piece of art. We certify each basket as a unique piece of art by adding a digital token (NFT), reinforcing exclusivity and transparency.